Well, I'm starting off the year on a good foot here (not). One post for the entire of January isn't exactly in keeping with my previous years of rabid blogging! In less busy times, I'd be inclined to do a few catch up posts, but life's busy and it's now February … so in keeping with the tradition started last year: here's a fly-by of the month:
Now THIS is the way to begin a year. Sam thoroughly enjoyed his chocolate ice-cream for dessert on January 1st in Hermanus. I thoroughly enjoyed the fact that I now have even more ammunition in my 21st Birthday Party folder!
Since we spent the first week of January in Hermanus, we thoroughly enjoyed the down time. We even managed to fit in a visit with friends…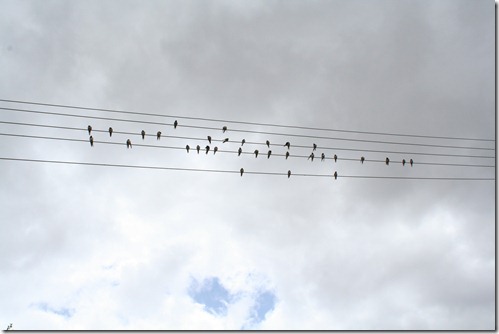 No, not the birds. Although, they are beautiful and look uncannily like notes on a music staff.
I'm talking about this friend and her sweet and fun twin boys. Christina always manages to inspire and encourage me. Her love for Jesus oozes out of every pore of her body. I want to be just like her when I grow up!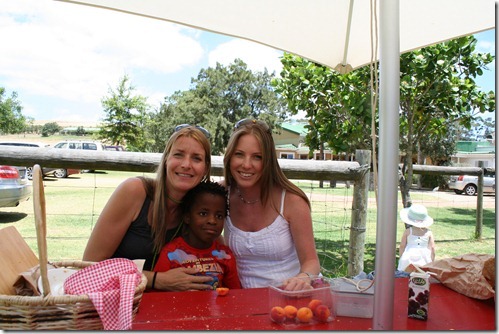 Christina brought along her niece, and so there was some instant bonding a la Katie style. Capturing the moment in photos.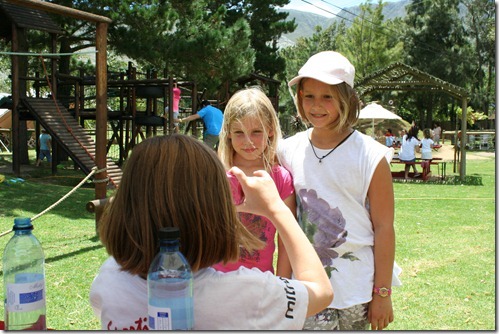 And more! Elastagirl!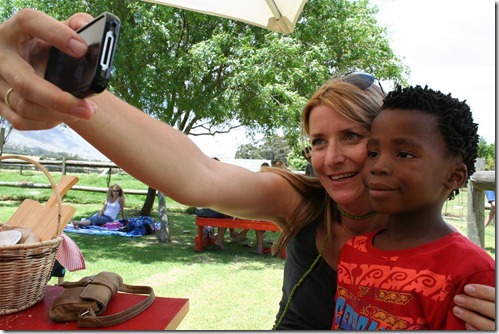 Here's the tribe at the Klein Rivier plasie. Luke (next to Kiera) is a sweet young boy Kiera met where my parents stay. They enjoyed each other's company and so Luke joined us for this outing.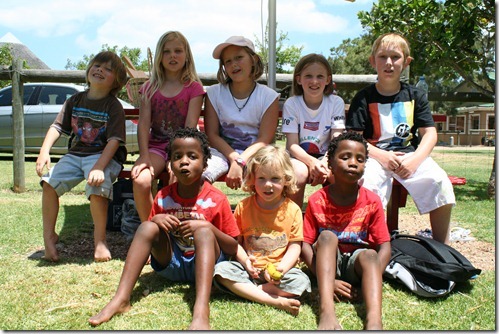 Crazy bunch!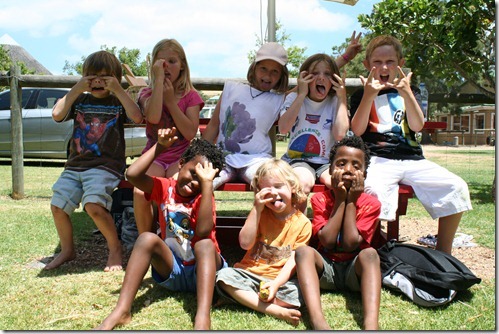 Hanging out at Granny and Grandpa's in Hermanus is always fun. Katie had the opportunity to practise her scrambled eggs and French toast favourites. I can get used to this. Actually, who am I kidding – I am used to it … guess what the boys and Katie have had for breakfast at least twice a week since then? Yup – egg-somethings. Kiera? Not so much. She's been adverse to egg since she was a tiny baby. Weirdest thing. She's tried plenty of times to eat egg, but she just can't get it down. In a cake, yes, but scrambled? Never!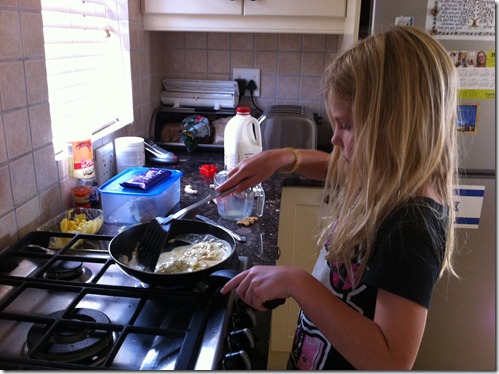 Poolside scoffing was in order too…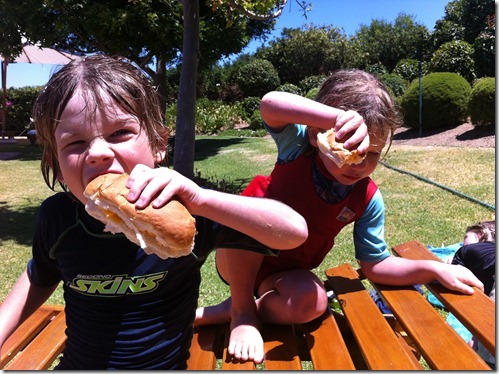 A visit to the markets – and a first for us: the night market. That was fun, if not a little hectic! Kiera enjoyed this moment – meeting a cockatiel in person.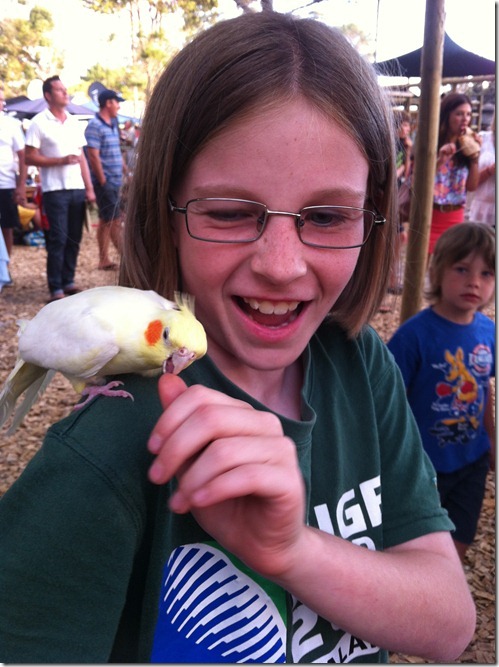 Lunch out was a treat – especially when one gets to play noughts and crosses (that's tic-tac-toe, people!) with grandpa ON the restaurant's table cloth! Ok, so it's paper. And they expect you to draw on it. In fact, they bring crayons. But still, ON the table cloth, people!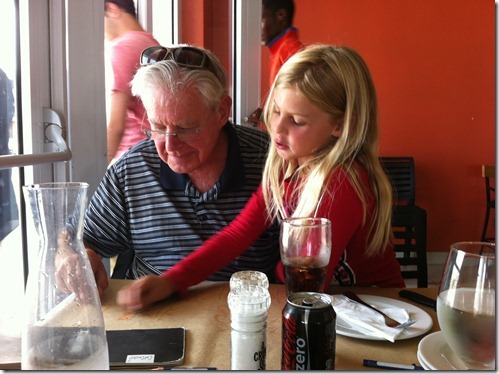 Better still – making dough shapes with granny!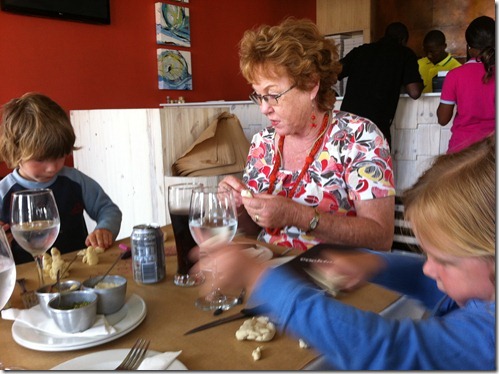 When Craig came back to Hermanus after his short work week (that's two days), we all went cycling around the Estate. Fun? Yes. Nerve-wracking? You betcha! Hilarious? Well, what would you say if you saw this procession come cycling past you?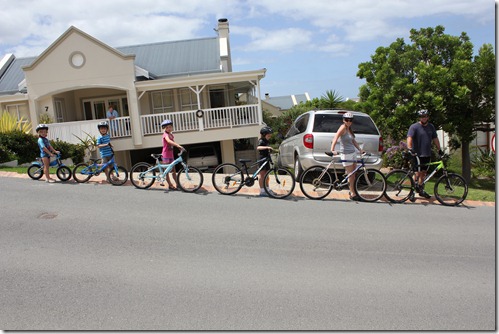 Celebrating 36 years of time on this earth was my privilege on our second last day in Hermanus. I invited, rather last minute, a couple of friends to join us for a braai by the pool. Why, oh, why have we not made use of the club house's services earlier? They laid it all out and packed it all away – again, I could get used to this!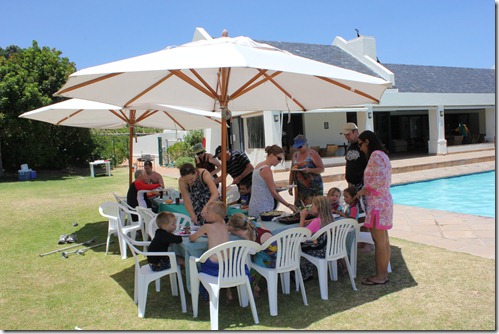 It was a blissful day of swimming, talking, eating, swimming, talking, eating – totally relaxing and a wonderful way to say "goodbye" to Hemel-en-Aarde – yup, the folks have put it on the market.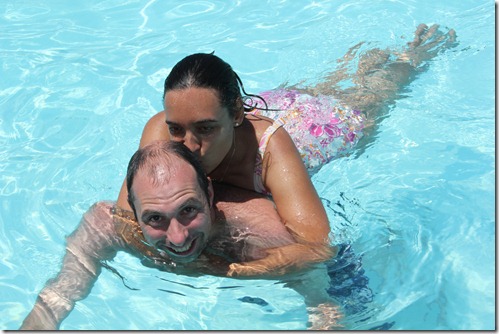 These kids had a ball together. Star Wars dominated conversation and united some of the most unlikely of allies!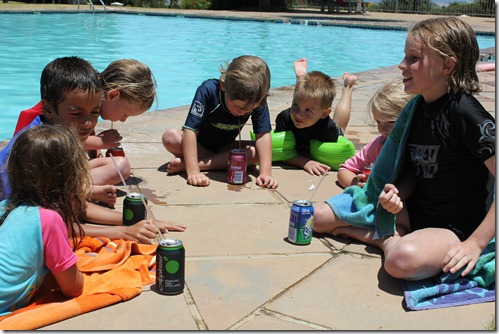 Kiera is into photobombing these days – seems to be the 10-year old thing to do…. Love the laughs on these precious faces!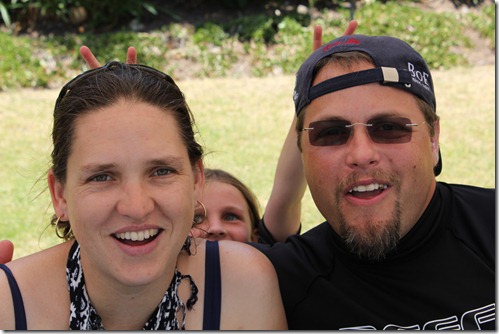 And another precious face and friendship…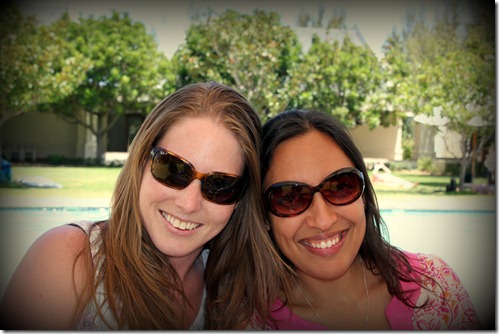 We followed up the day by the pool with tea at the house. Tea and CAKE baked by the hubster himself. Yum! And I had a little help from my sweet boy in blowing out the candles.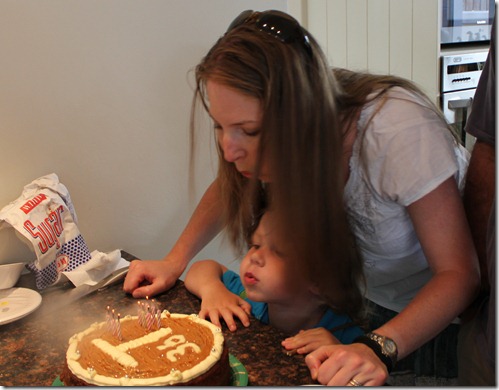 When we got home from holiday, we hit the ground running. Playdates galore, like this one with the Falconers – kitten-love times TWO here! Can you see Kiera's eyes? They're morphing into "mommy pleaessesaseaseaesseee may we get a kitten?!" eyes.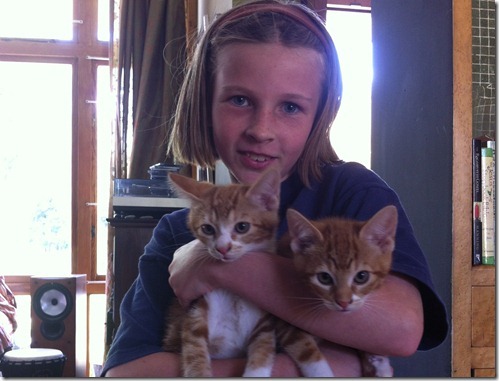 A birthday party was a big hit too…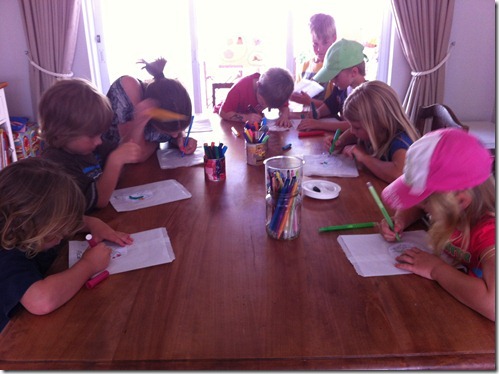 Finally! That's pretty much what Sam felt when his first baby tooth fell out at the age of 6 years and 3 months. The second one followed in quick succession. Sam was chuffed that the Tooth Collection Depot (TCD) sent him a squirrel (one of the original agents who started the agency, now retired) and a rabbit (one of the newest recruits).
Totally coincidentally, Sam's tooth episode coincided with their dentist and hygienist appointments. Our dentist retired last year, much to our dismay. We loved Dr Brett! She was awesome. But, our hygienist is still there and I've not got around to canvasing dentists yet, so we're staying with the practice for now. Of course, when they let the kids take part of the process, we're all the more happy about the experience. Katie is helping Chantal, the hygienist, with Micah's sealants.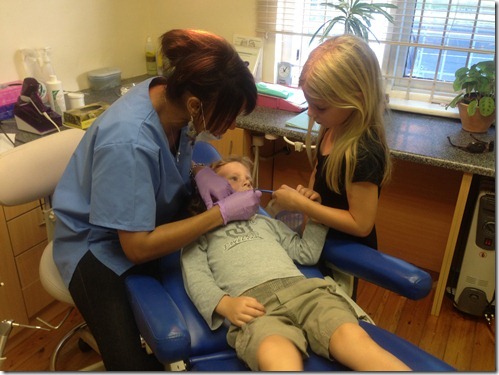 While Sam lies back confidently, like he always does this. Must be something to do with the TV on the ceiling.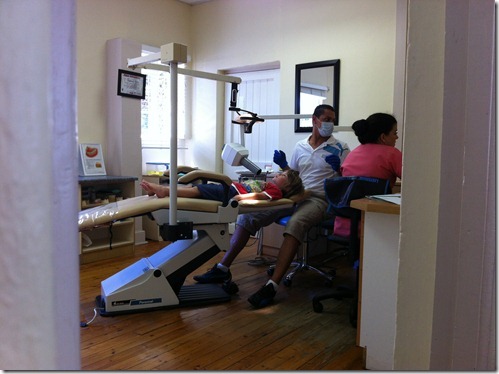 We squeezed in another braai with friends before BACK-TO-SCHOOL!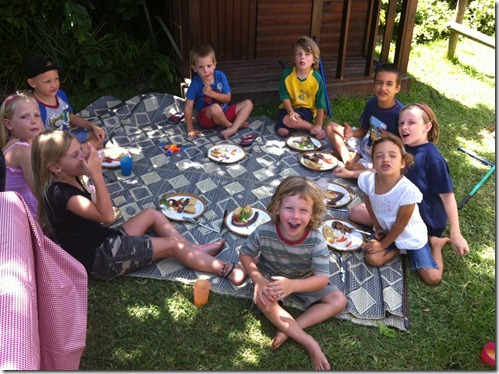 And we enjoyed our niece's first birthday: sweetness is!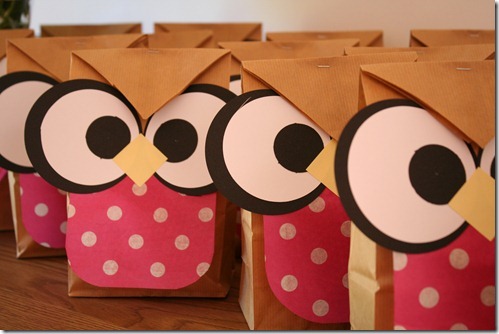 Lots of lovely detail on all the decor…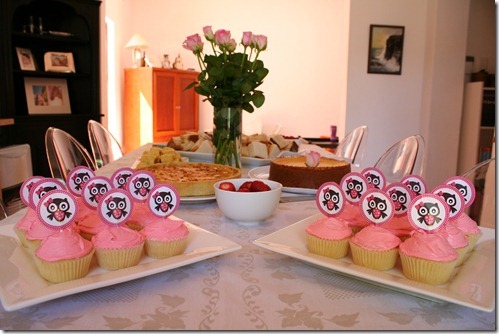 And a proud daddy with his 1-year old.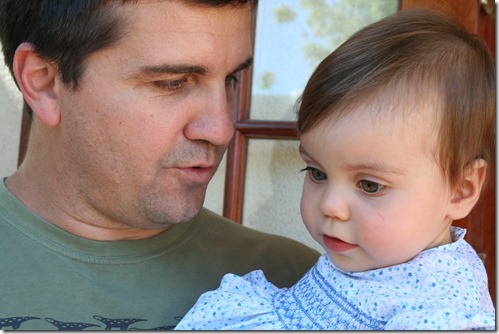 And a proud mommy! Happy birthday Sarah!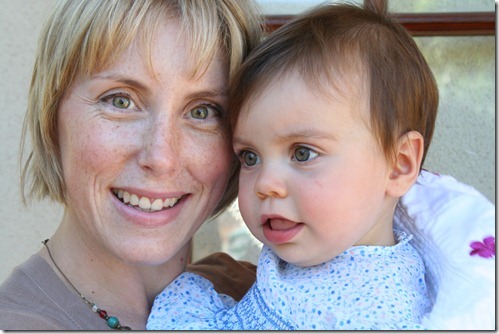 Yay! Cake!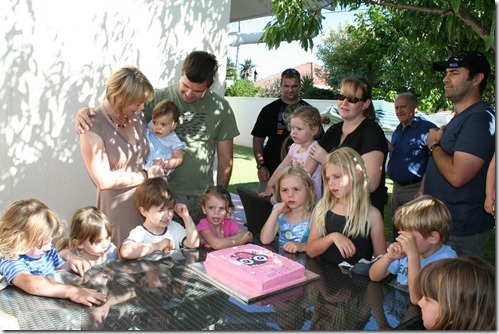 We ended the month off with some exciting things, like a book contract offer and a room redo. Since I have no photos of the book experience, let's jump straight to the bedroom (follow the link for the only post I wrote in the whole of January !)
A before shot: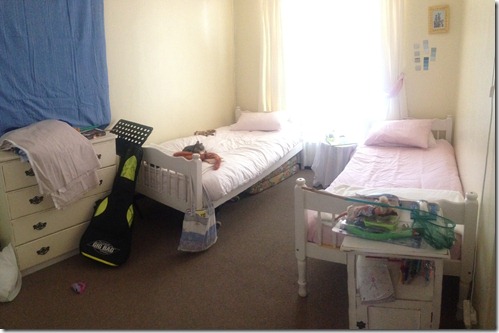 And an after shot: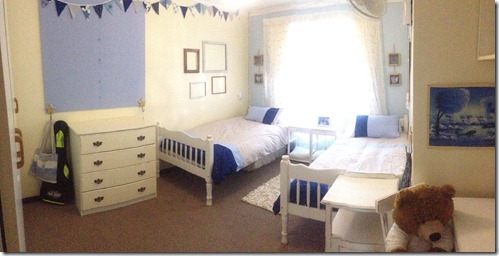 I'm sure we can say refurbishing one's new-to-us furniture is educational? Well, even if it isn't, that's what my lot were doing instead of school work.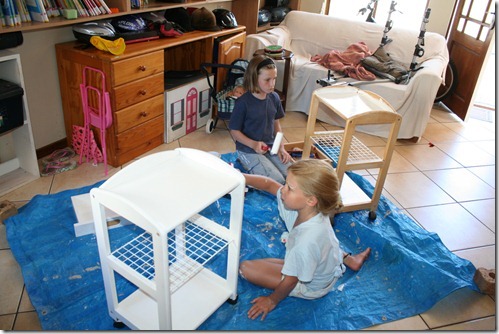 Yup, I stuck to my guns and decided to start school in February again this year – makes for a better break and a good start to the year. Except, my guns were a little less stuck to me… so we started a week earlier and hobbled along trying to get back into the swing of things. I discovered, once again, that I have the patience of a flea and the concentration of a gold-fish. I can name a few of my kids with the same syndrome – only worse than mine, of course. Ah-hem. On the bright side, it boot-kicked me right out of room-redo mode and straight into Serious Homeschooling Planning mode. I now have (once again) beautifully co-ordinated schedules for us all and the hope that I can actually stick to them at least 70% of the time! Things run sooo much smoother and we learn so much more when we stick to the schedule. *sigh* One day I'll find the happy compromise between well-structured and planned days and carefree, spontaneous and adventurous ones. One day….
In the meantime, I think I'll start with heading to bed and aiming to reboot my body back into early nights again. Hmm. Since it's 1am already, I think that's the plan for tomorrow night!
Night all! And Happy February!
Oh … one last thing for those who've been hinting, suggesting and outright begging…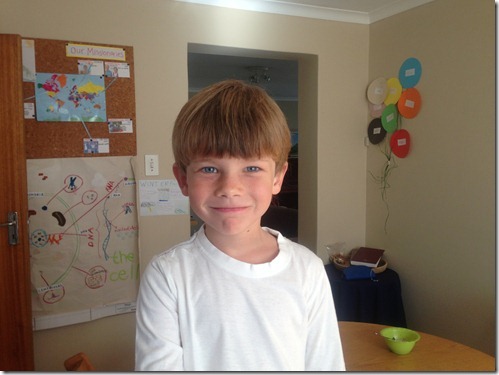 … yes, the very last day of January was my capitulation moment. Despite trying to honour my son's desire to have longer hair and thinking I could, maybe, stick it out til the end of winter, I couldn't bear it anymore. Thankfully this heat and the frustration of pushing it out of his eyes all the time, especially while swimming, meant that Sam didn't protest too much: especially when I suggested that he could (maybe, depending on mom's hairdressing skills!) have a hair cut like Annikan Skywalker as a young boy – his current favourite movie character. Not quite Annikan, but at least he is looking neat again.