"So, how is the homeschooling going?"
The question was directed at my friend this time.  I was sitting on the steps outside my daughter's drama class, half focused on the email I was replying to on my phone and half listening to the conversation that was unfolding two steps away from me.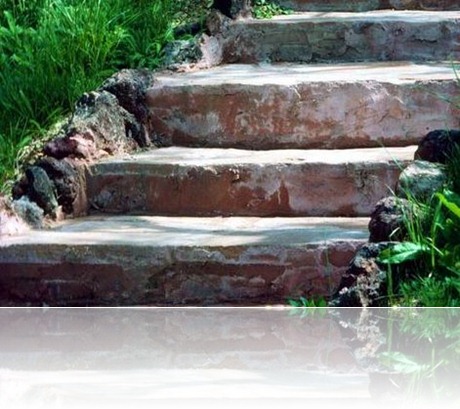 My friend is fairly new to homeschooling, after having been in the mainstream schooling world for a few years.  Yet, the conversation was like so many others I, myself, have been a part of.  I could have mouthed the exchange aloud as it happened, it was that familiar.  And, I confess, it brought a little grin to the corners of my mouth.  How funny it is that no matter who you are or where you are, this conversation always follows the same tack?
My friend was gracious and honest, replying that some days were great and some days not so great, but that mostly they were happy.  My thoughts exactly.
But, the reality is that while that is certainly the truth, the complexities of it all run so much deeper.  The journey we are on is fun, fulfilling, and full of enormous potential.  But it's also wrought with frustration, fears and failure.  And that sometimes describes just one day!  But these are not things for a brief chat with an acquaintance.
They are, however, worth sharing.  Especially amongst homeschoolers.
Because, despite the absurd logic, we all manage to believe, at some stage or another, that no-one can possibly be doing a worse job of homeschooling than ourselves.  The peeks we have into other people's homeschooling experiences – through blogs, forums, co-ops, presentations and more – convince us that their highlights are their norm, while our lowlights define us.  The truth? 
We all struggle. 
Yes, some more than others.  Some experience difficulties daily, while others go through seasons.  Some seem like they've got it all sussed, while others limp along.  Be it financial pressures, or indecision, or wayward kiddies, or learning disabilities, or family problems spilling over into the schooling experience – it's impossible to homeschool in a bubble of perfection.  And it's impossible to keep plugging at it, without the support of those around you.
Which is why I think that the next South African Carnival of Homeschooling Blogs is well worth a visit.  This Friday, over at Karen's Clan, Karen D will host a carnival of blog posts written by South African moms who homeschool, all focused on getting deep down and personal: sharing the truths of their struggles and the joys of their successes. 
I'll be there.  Will you?
_________________
Sneak Peek at beginning of my next post …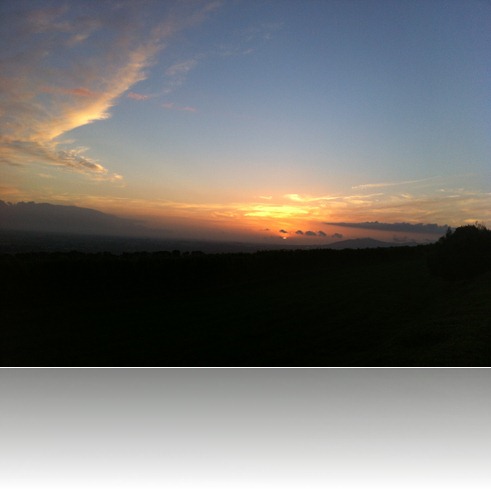 At any given time, my days could be reflected by one or more of the shades in the picture above. Bright, intense golds and reds of happiness. Serene blue. Or moody darkness. In a sunset photograph, they make a picturesque combination. In my body and mind, the combination can be tumultuous and frustrating.
And this year has been particularly tumultuous and frustrating…
______________________________

This post features on the South African Carnival of Homeschool Bloggers where South African home schoolers share experiences, ideas, philosophies and much more.  You can join the carnival too by heading to the South African Carnival of Homeschool Bloggers sign up page.