A couple of weekends ago, the extended Hayes family enjoyed some cousin time, including meeting our second youngest 2nd cousin, Tyge (aka Tigger).  It was a lovely lunch a la Bev who always puts on the most delicious spread and serves everyone with such joy.  I've got a lot to learn in that department!
But, without further ado, here are some shots of young faces that will be all grown up before we can catch our breath.  At least here they're forever young…
Katie, Joey and Tyge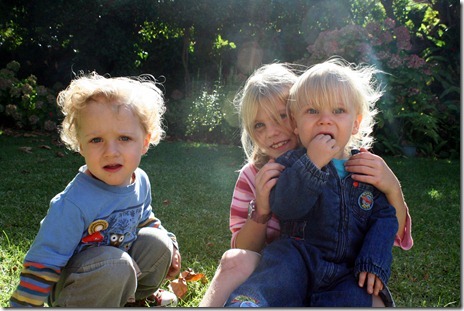 Micah, Sam and Holly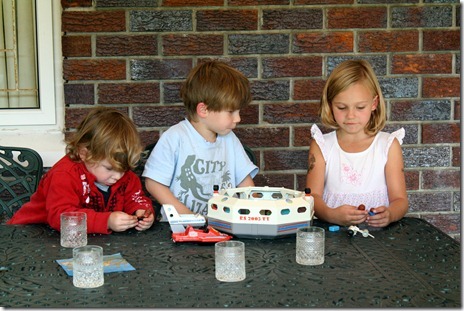 Mr Tigger…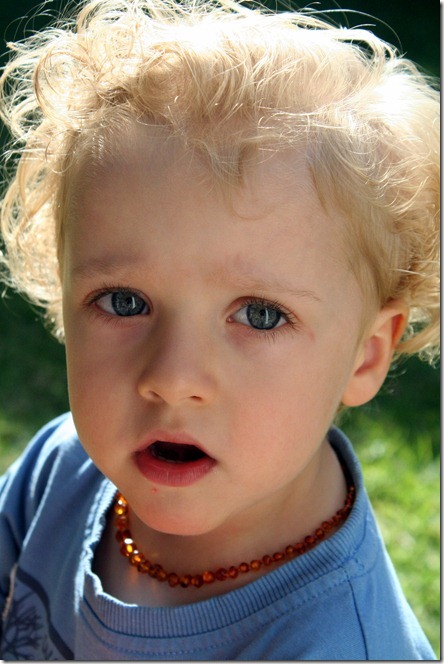 Sies, Kiera-Lee!  That's highly offensive in some cultures, you know!
Relaxing after lunch…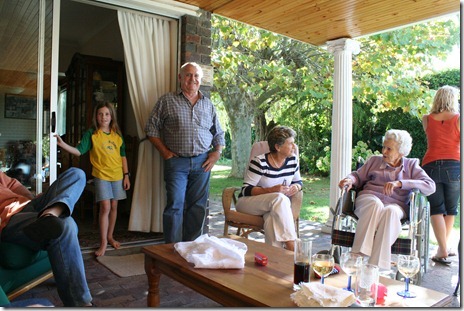 Grandpa Tony and his only grandson…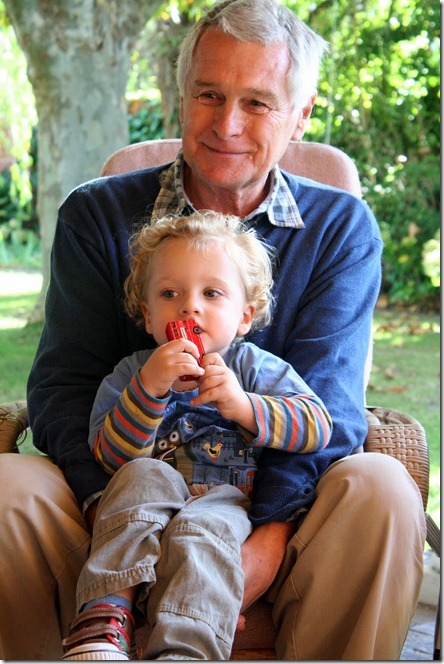 I can so imagine what is going on here – that's Katie's typical surprise/excited shock look that presents itself fairly regularly in reaction to the funny things that happen in our home.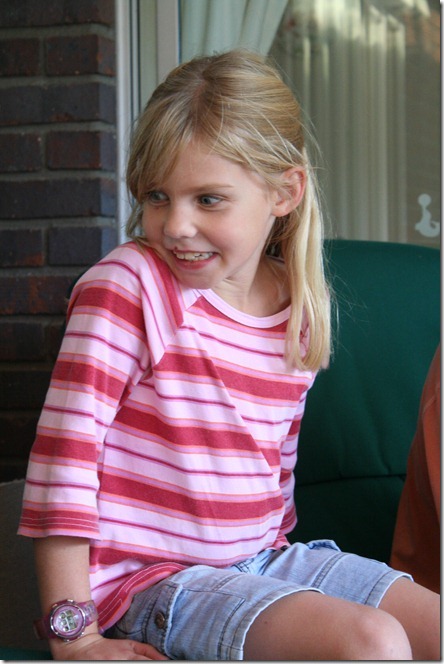 Mr Micah!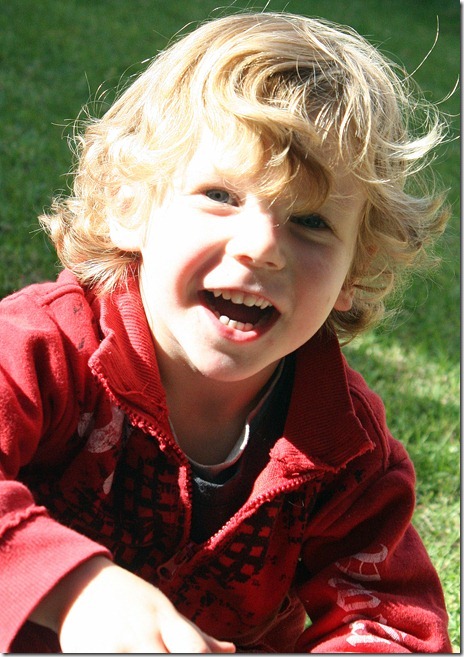 Young Phoebe…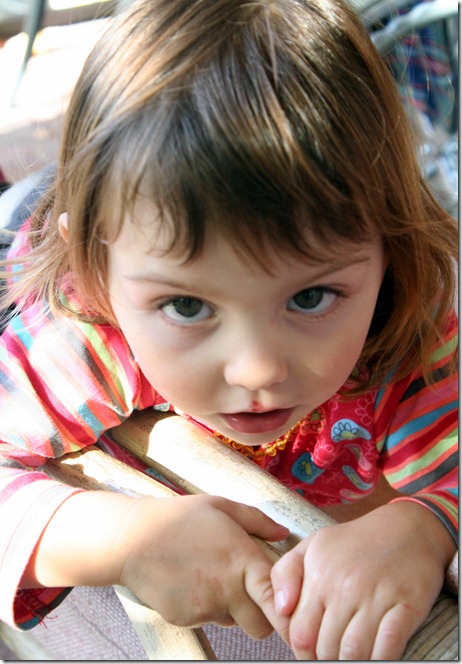 Wild and crazy time with dad in the garden…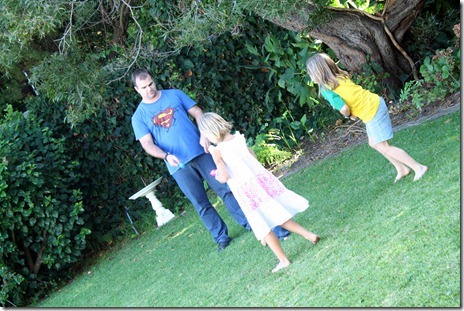 Joey boy…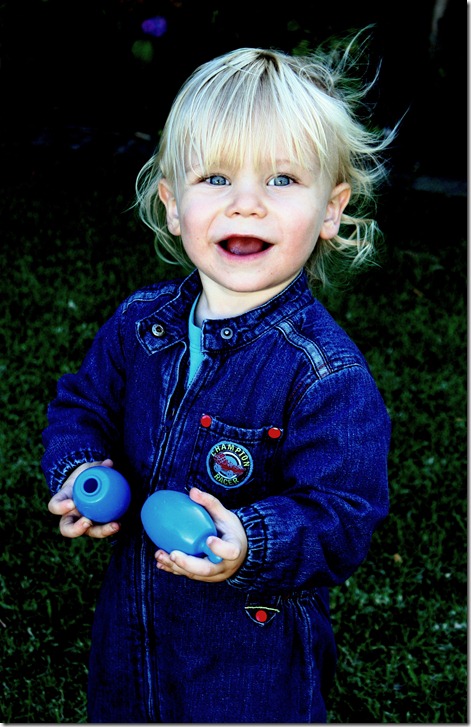 Such cuteness!