A new initiative is about to begin!
South African home schoolers have a chance to share their experiences within the blogging community by joining the SA Home Schooling Blog Carnival.
What is a Blog Carnival? Simply, it is an opportunity for bloggers to take turns "hosting" a carnival of posts. Each participating blogger sends the host for the week a link to their blog post, along with a title and brief description. The host then compiles a blog post, hosted at his/her own blog, that showcases the blog posts for that week with all relevant links and descriptions included.
To kick it off, I will host the first carnival and we'll play "tag" from then on out. If you are keen to join, please comment on this post below with the following information:
1. your blog name and URL
2. a brief description of your blog
3. a brief introduction to your family and home schooling journey (optional)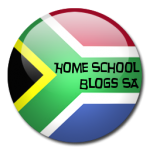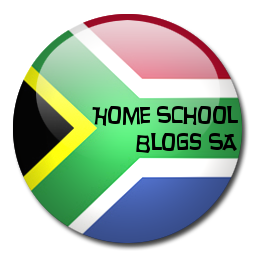 And then ensure that you pick up one of these buttons to include on your blog. If you don't want to litter your blog with dozens of buttons, no worries! But please make sure that you pop this button on the post/s you would like to link to the carnival.
Not sure how to do it? Simply copy and paste this code to your blog post or your sidebar:
FIRST ENTRIES ARE DUE THURSDAY JUNE 23rd at 5pm! INSTRUCTIONS BELOW!

Please email me at taryn (at) hayesfamily (dot) co (dot) za with your First Carnival Entry! A link, title and brief description of any ONE of your favourite home schooling related posts that you have written in the last few months.
EDITED TO ADD: comments have been switched off for this post as the procedure for carnival submissions has been more streamlined.  Head to the official Carnival Page to join.